The Royal Bookshelf is hosting this special book tag for Pride Month, and naturally I am participating! I'll share with you excellent queer book recommendations that correspond to the right prompt on the schedule.
So as you can see, this week's prompt is: Top 5 QPOC titles.
This is the last instalment of Queer Recs! Get ready for some great queer content👌🏳️‍🌈
You can find the previous post here.
---
1. The Colour Purple by Alice Walker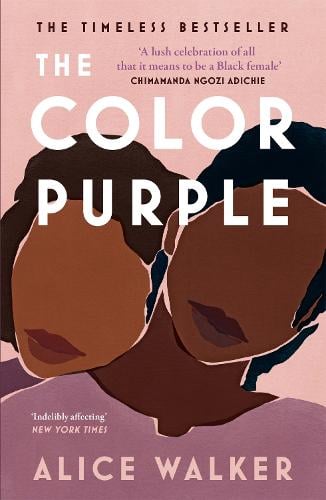 2. Juliet Takes a Breath by Gabby Rivera
3. The Collected Poems of Audre Lorde by Audre Lorde
4. The Black Tides of Heaven by J.Y. Yang

5. The Henna Wars by Adiba Jaigirdar
---
BONUS! Anger is a Gift by Mark Oshiro
---
What are your favourite QPOC titles? Let me know in the comments!
---
I've set up a ko-fi account to support my expenses, as finances are a bit uncertain due to Covid. No worries if you can't donate right now! Take care of yourself 💗