This page contains:
Who Am I? – Introducing Angie
What Is This? – Introducing Bookmarked
Welcome
---
Who Am I?
The greatest philosophical question of all time. Or the first thing that wades through the brain mist when you wake up after an unbidden three-hour nap.
Angie is young, Proud and highly caffeinated. I am a publishing professional with an international background. I'm the recipient of a BA in English and Related Literature from The University of York, an MA in Issues in Modern Culture from UCL (spoiler alert: there are many issues in modern culture) and an MA in Publishing and Creative Writing from City, University of London. Whew, so many essays, books and cups of coffee in that one short list.
I pride myself on being extremely professional, empathetic and upholding a very good work ethic. I work hard on everything I do and I'm always striving to learn something new or improve the skills I already have. As you might have already guessed, I especially love talking about books and stories – hence Bookmarked!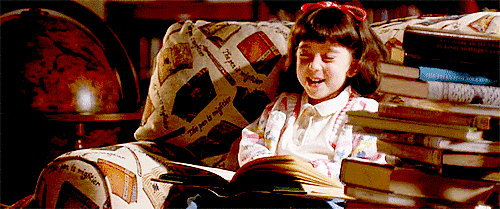 I am available for freelance work. Some of my recent projects include:
Project NightDrive – a Steampunk anthology of creative writing (editor and typesetter);
"Creating in Quarantine" Zine – a zine of art and creative writing by eldest daughters of immigrant families (typesetter);
An illustrated non-fiction book for children (writer, editor, production);
Ta Voix – a digital publishing press aimed at helping writers and editors break into the industry, with a special focus on giving underrepresented voices a platform (editor);
The Publishing Post – a fortnightly magazine on the publishing industry (LGBTQ+ feature writer, typesetter)!
I have obtained an ACA qualification in Adobe InDesign and have completed training courses in Photoshop. The graphics of this website have been designed by me on Canva. I also know how to use Biblio. And if you need any copywriting, I'd be more than happy to help.
As a member of CIEP, I abide by their code of practice and standards of quality. I am always taking new training courses in editing and proofreading as part of my continued professional development.
I'm also bilingual – Italian and English. I know some French too, and I'm brushing up my Japanese skills.
My favourite videogames are Undertale, Final Fantasy VII, NiER, The Witcher and AC Odyssey. Hobbies include cross stitching, beading, embroidery, D&D and reading about narrative theory. Windsurfer, sailor and swimmer. I have a cat called Toffee. She is a golden British Shorthair cat. I plan on spamming Toffee content as soon as possible.
What is this?
Ah yes: I ask myself this every time I look in the mirror. Erm, I mean– let's talk about the blog.
Bookmarked is a blog I originally set up in February 2020 just as a way to keep me motivated to complete that year's Goodreads Reading Challenge. As I wrote reviews, however, I started quite liking it and the book blogger community. So I'm striving to keep improving and updating this space!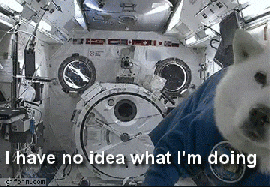 My reviews tend to be somewhat longer than the average book review! I take time to read books carefully, think about them, and then craft a review that reflects my thoughts and opinions wholly. I hope you will enjoy them anyway! Usually I post two reviews a month, plus extras (like book memes).
I have a fairly eclectic taste, but my favourite genres are fantasy, magical realism, YA, Japanese, contemporary and LGBTQIA literature. I am extremely passionate about promoting diversity and debut authors. Much of the content posted here will reflect that, but I do occasionally dip into other waters for the sake of variation. So make sure to have a good look around: you'll surely find something you'll like! My Requests&Feedback inbox is always open if you have a specific recommendation to share.
This blog takes a break on Saturdays and Sundays 😊
You're Welcome!
Anyone who loves books is welcome here!
This is a safe and friendly space in which all kinds of people are welcome to connect and share their passion with others. If you feel hatred towards a minority or wish to invalidate its members, please remember that abuse is not tolerated on this blog and that you're under absolutely no legal obligation to be here if you don't like it!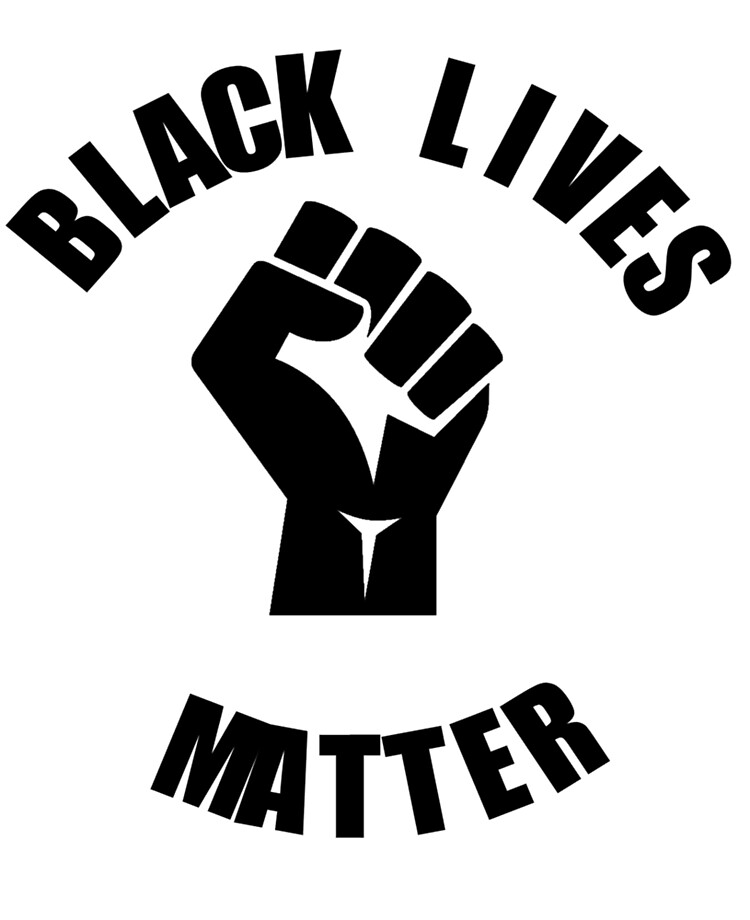 Thank you for visiting and see you soon!