Top Ten Tuesday is hosted by That Artsy Reader Girl. Every Tuesday, a new prompt about books and reading is released.
This week's prompt is: Pick a past TTT topic you wish you'd done, but didn't get a chance to do.
Happy 10th birthday to Top Ten Tuesday! I went through hundreds of past prompts and since it was #IndependentBookshopWeek last week, I picked this one: Bookstores I'd Love to Visit.
I can't wait to visit a bookshop once lockdown is over! I miss being surrounded by books 😭 This post comes a day early, on Monday, as I still wanted to do this, but without double-posting on the same days!
You can find last week's post here.
Let's give indies some love!
---
The UK's first exclusively lesbian and gay bookshop. There is so much history behind this bookshop, everyone is absolutely lovely, and their stock is A*****. I used to come by often since it was right by UCL!
Address: 66 Marchmont Street, London WC1N 1AB
The thing I regret the most is that The Portal Bookshop didn't exist when I went to The University of York. This amazing queer bookshop opened just a year after I left and you should really give them a follow, if you're not local, because they're lovely.
Address: 5 Patrick Pool, York YO1 8BB
Knights Of very own bookshop, its purpose is to "celebrate underrepresented children's books, writers and illustrators," with a special focus on children's literature. Their team has done truly INSPIRING work and I'm really excited to be planning a trip down to Brixton!
Address: 97 Granville Arcade, Coldharbour Lane, Brixton, London SW9 8PS
Fiercely independent queer bookshop based in Glasgow! I hope I'll get a chance to visit them in person in the future. Their work and their recommendations on Twitter are absolutely excellent.
Address: 34 Allison St, Glasgow G42 8NN
Based in Dublin, The Gutter Bookshop stocks books that you wouldn't be able to find on Amazon or in any other major retailer chain. In the bookshop's own words: "We aim to… offer the opportunity to discover something new and exciting that you'll struggle to uncover on an internet bookshop search."
Address: Cow's Lane, Temple Bar // 20 Railway Road, Dalkey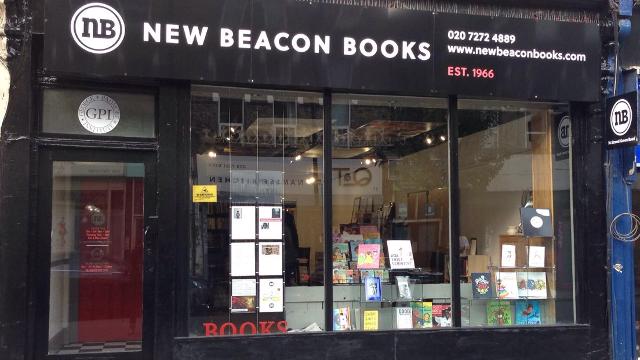 The UK's first Black bookshop! It has been selling books of all genres from Africa, Caribbean, Asia, African America, Europe, South America and Britain since 1966. Can't wait to visit it and see the world from a different perspective!
Address: 76 Stroud Green Rd, Stroud Green, London N4 3EN
Founders of the highly successful #Twentyin20 initiative, their aim is simple: "publishing ground-breaking writing with a dedication to creating space on the bookshelf for diverse ideas and writers." I'm looking forward to purchasing and reading so many of their titles, they have such beautiful premises!
Address: Online
Another bookshop with a long and rich history, Housmans is a not-for-profit business. It champions minorities by promoting queer, Black and feminist authors. If you're looking for anything beyond stories and histories of straight white men, this is your place. It also stocks books on the history of the BLM movement if you wish to educate yourself!
Address: 5 Caledonian Rd, London N1 9DY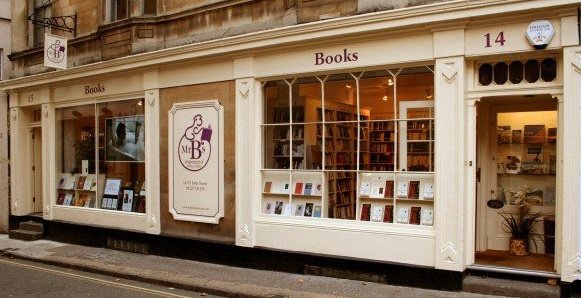 The quirky furniture, cosy ambiance, and extremely dedicated staff make book shopping a pleasure. If you're passing by Bath, don't forget to visit this bookish labyrinth!
Address: 14 -15 John Street, Bath, Somerset, BA1 2JL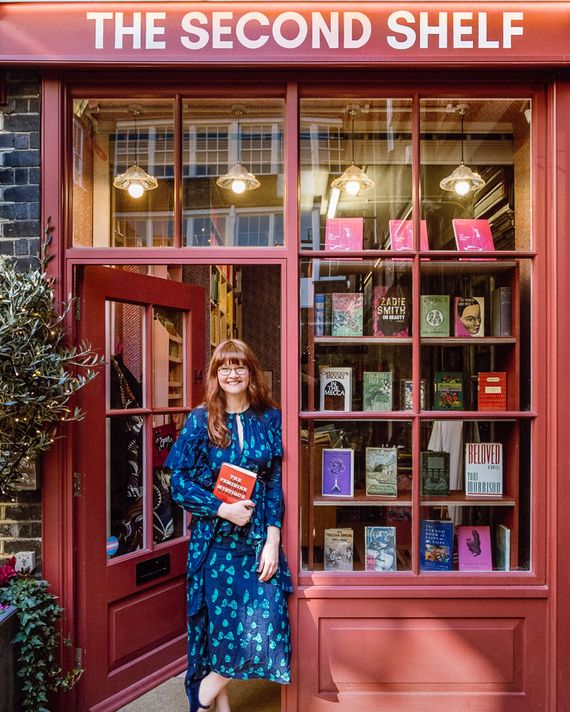 A powerful voice in the fight for gender equality. It sells "rare and antiquarian books, modern first editions, ephemera, manuscripts, and rediscovered works by women."
Address: 14 Smith's Ct, Soho, London W1D 7DW
---
Do you have a favourite indie bookshop you can't wait to visit? Let me know in the comments!
---
I've set up a ko-fi account to support my expenses, as finances are a bit uncertain due to Covid. No worries if you can't donate right now! Take care of yourself 💗