Top Ten Tuesday is hosted by That Artsy Reader Girl. Every Tuesday, a new prompt about books and reading is released.
This week's prompt is: Books That Make Me Smile.
This is such a wholesome prompt! 😭💞 And most books in this list reflect that! If they're not wholesome books, they make me smile because they transport me to a very specific memory and time associated to them.
---
1. Dante and Aristotle Discover the Secrets of the Universe by Benjamin Alire Sáenz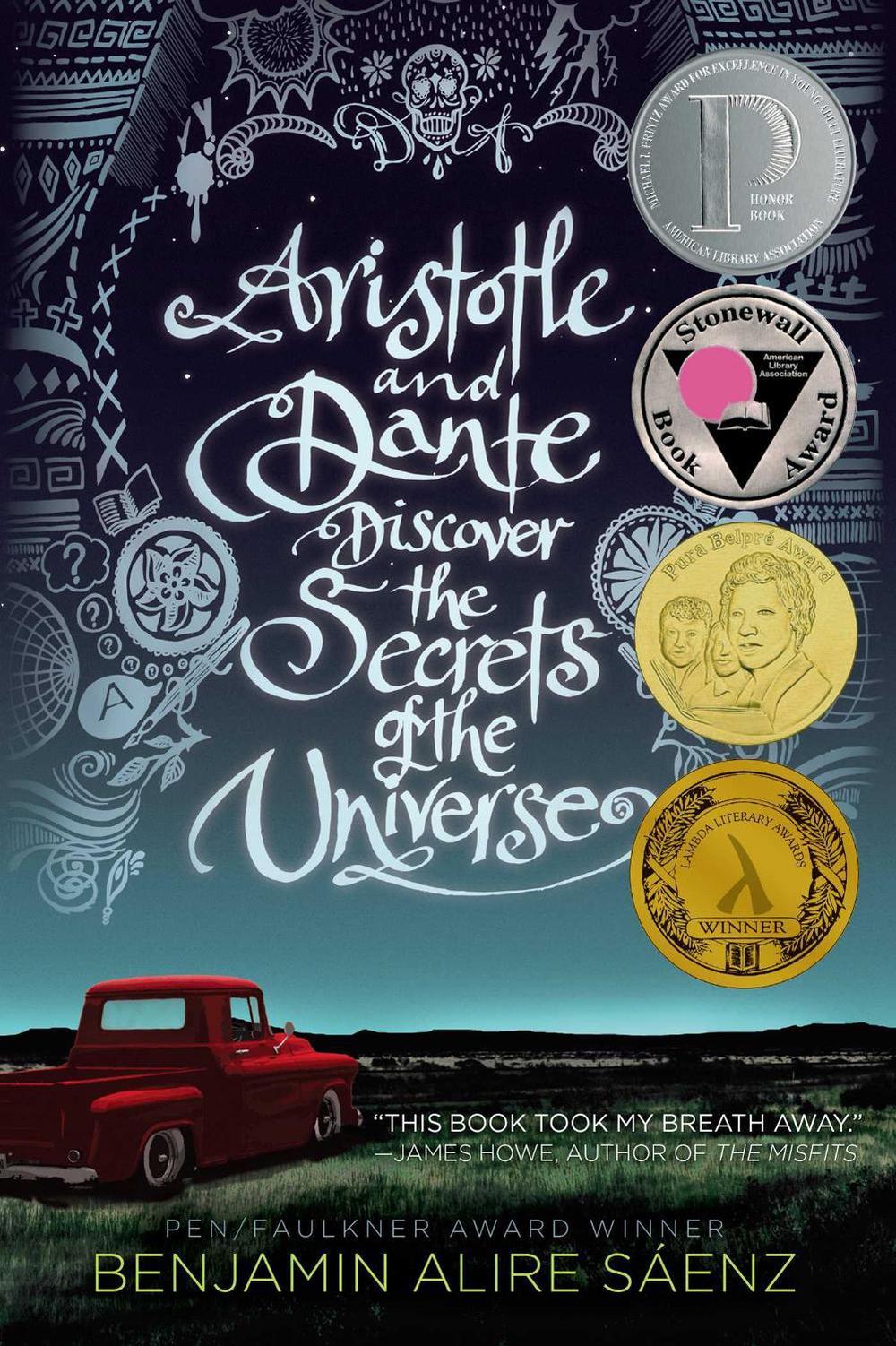 2. Classmates by Asumiko Nakamura
3. Heartstopper by Alice Oseman
4. A Streetcar Named Desire by Tennessee Williams
5. 100 Love Sonnets by Pablo Neruda
6. La Pimpa by Francesco Tullio Altan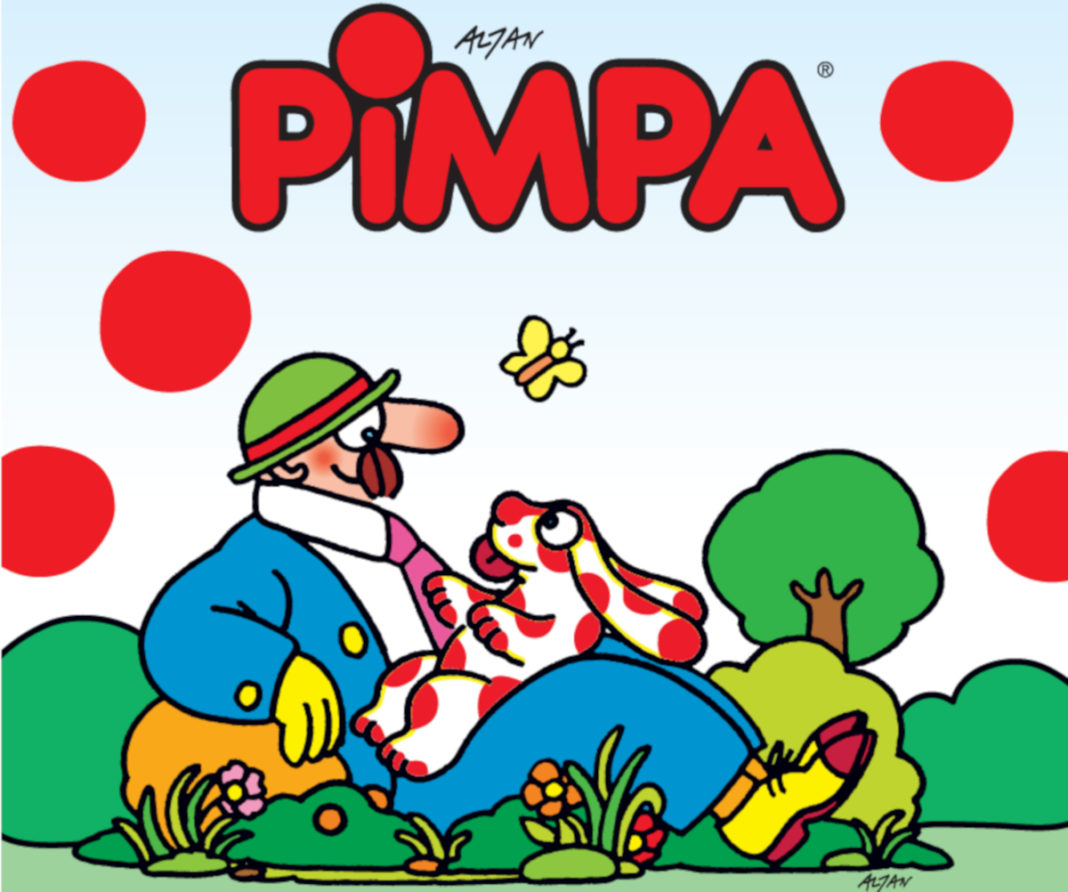 7. Grimm Brothers Fairytales by the Grimm Brothers
8. Antiche Fiabe Russe (Ancient Russian Folktales) by Aleksandr N. Afanasjev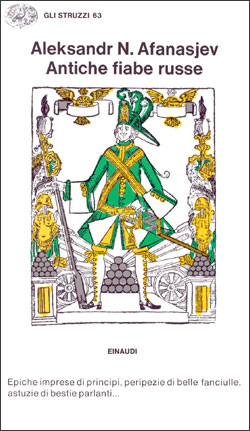 9. The Night Circus by Erin Morgenstern
10. I Pirati della Malesia (The Pirates of Malaysia) by Emilio Salgari
---
What books make YOU smile? Let me know in the comments below!
---
I've set up a ko-fi account to support my expenses, as finances are a bit uncertain due to Covid. If you like what you see, I would really appreciate if you could pay it a visit. No worries if you can't donate right now! Take care of yourself 💗