The Royal Bookshelf is hosting this special book tag for Pride Month, and naturally I am participating! I'll share with you excellent queer book recommendations that correspond to the right prompt on the schedule.
So as you can see, this week's prompt is: Top 5 queer authors. This list in by no means complete 😂
Get ready for some great queer content👌🏳️‍🌈
You can find the previous post here.
---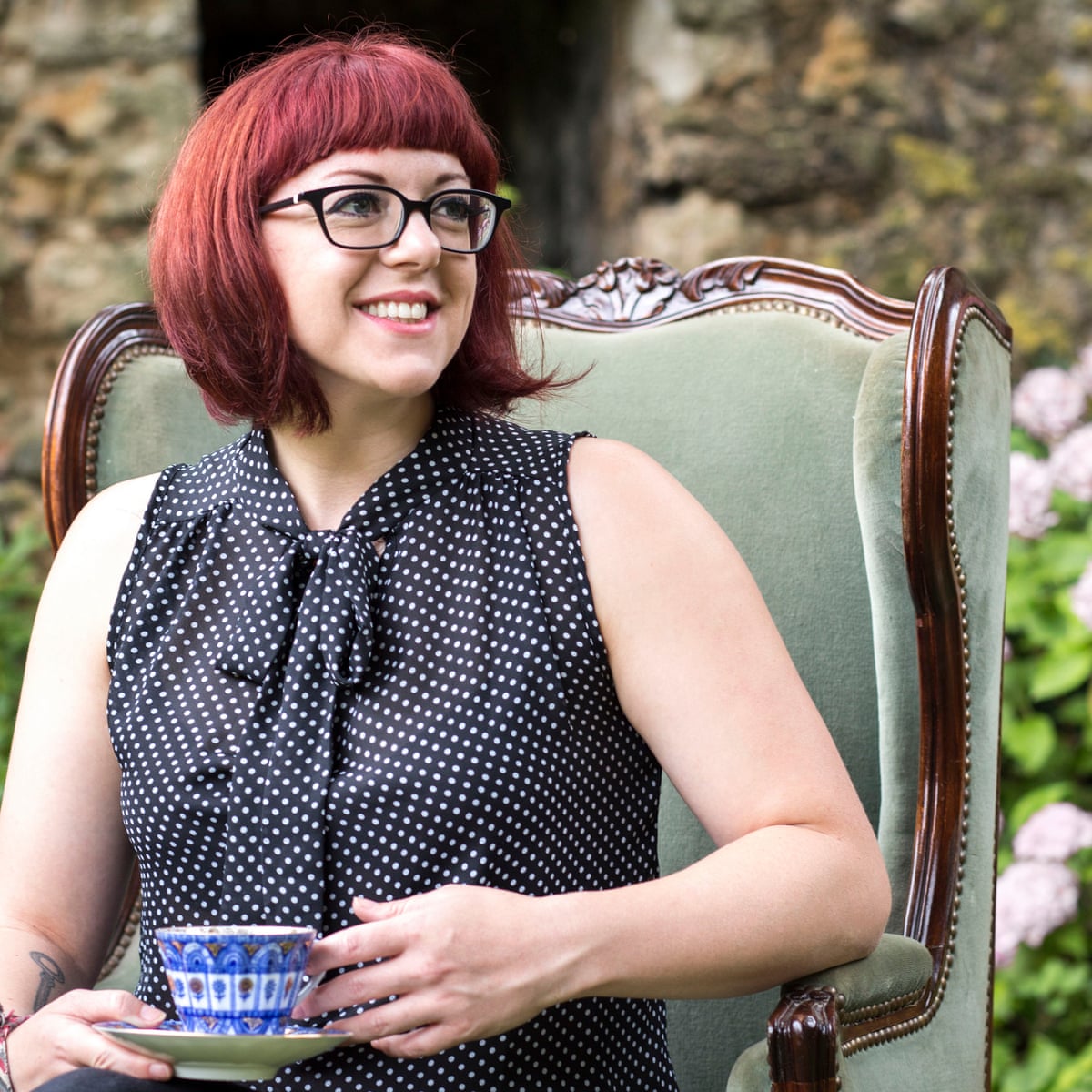 3. Oscar Wilde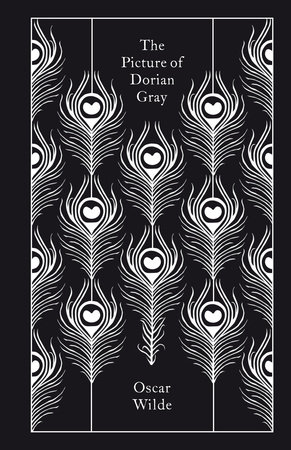 (Psst! I wrote a review on this book! It's amazing and you should totally read it!)
BONUS BONUS! Sappho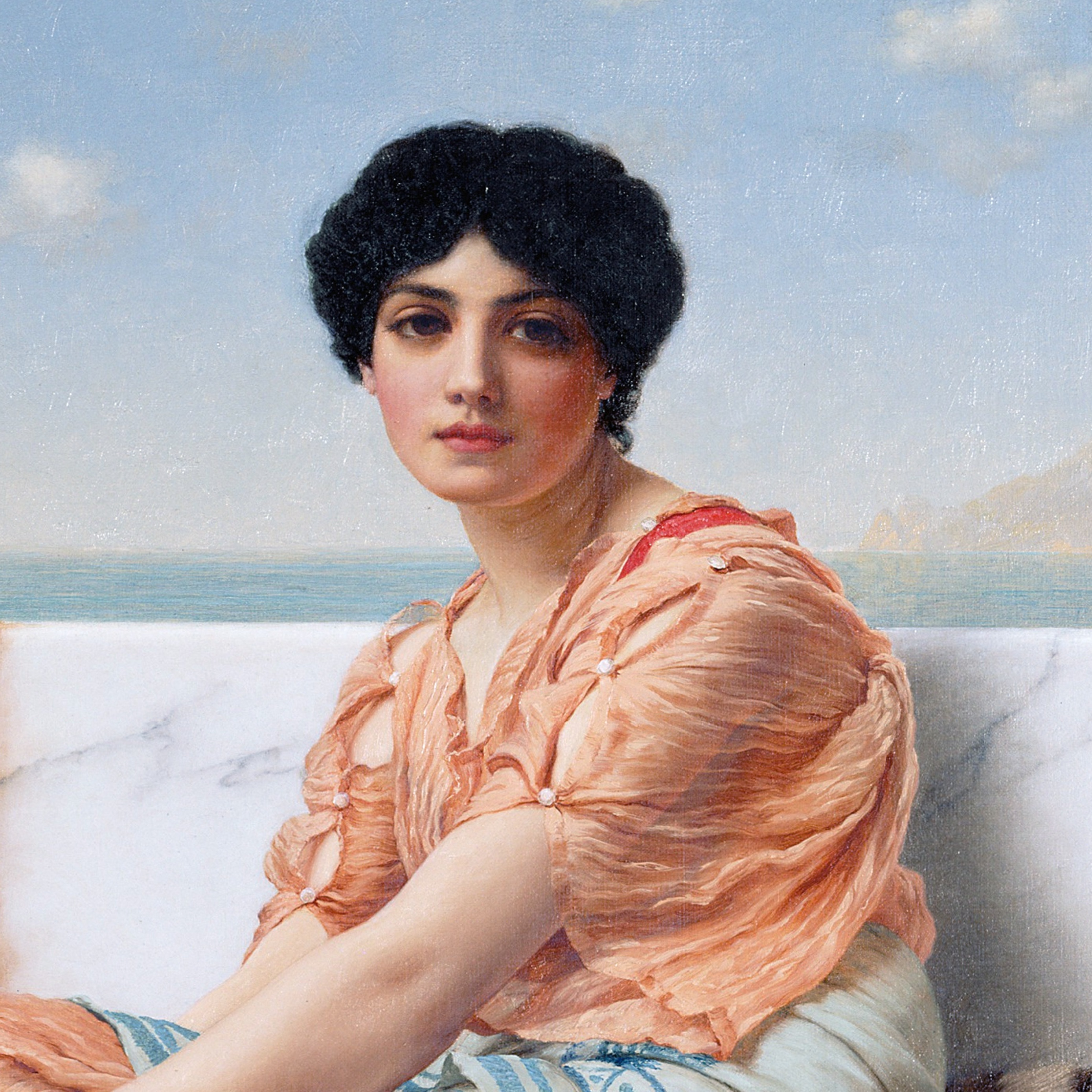 ---
Who are your favourite queer authors? Let me know in the comments!
---
I've set up a ko-fi account to support my expenses, as finances are a bit uncertain due to Covid. No worries if you can't donate right now! Take care of yourself 💗