WWW Wednesday is hosted by Taking On A World of Words. Each week there are three simple "W" questions about your past, present and future bookish plans.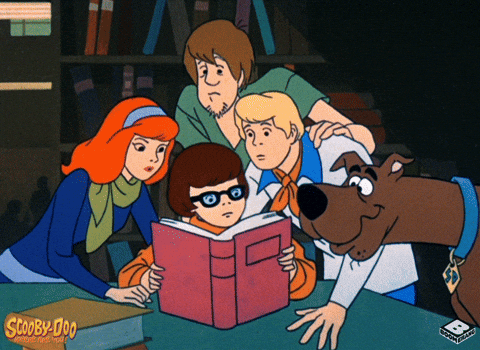 Without further ado, the three Ws are:
What are you currently reading?
What did you recently finish reading?
What do you think you'll read next?
---
What I'm currently reading
Twelve Kings: The Song of the Shattered Sands
Thoughts: I've literally just read the first few pages. I got it because Gollancz was selling this and a few other titles for a discounted price. Since I am on a middle-eastern fantasy streak, I went for it! I read great reviews of this book; I'm very excited to dig into it!
---
What I recently finished
An Ember in the Ashes
Thoughts: It took me a fair while to get into this book, as I found the first part confusing and weak, narratively speaking. Once the story set properly into motion though, I had a great ride! Action-packed and full of intrigue. My review is coming on Friday, so watch this space!
---
What I think I'll read next
Thoughts: I only have two months to read this on top of all my other books, and I can only access it on my computer, so we'll see how that goes!
---
What does your WWW Wednesday list look like? Let me know in the comments what you've been reading and loving!