Top Ten Tuesday is hosted by That Artsy Reader Girl. Every Tuesday, a new prompt about books and reading is released.
I saw this thread on a couple of blogs I follow. I think it's brilliant, so I decided to join in!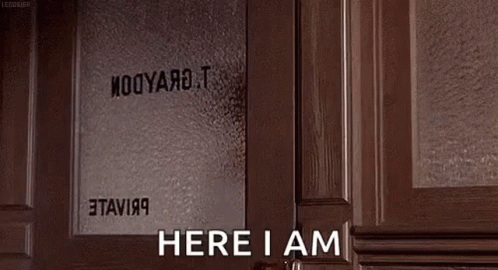 This week's prompt is: The Last Ten Books I Abandoned
Oof, this will be a hard one for me. I tend to finish books no matter what, so the list might have to go very back in time. As I compiled this list, I realised that there were three main reasons why I stopped reading:
The writing style was plain inaccessible to me;
I found them boring;
(for series) I felt they moved away from their earlier spirit and lost their special magic.
---
1. Glass Town Wars by Celia Rees
2. Mockingjay by Suzanne Collins
3. The Sword of Shannara by Terry Brooks

4. Eldest by Christopher Paolini
5. The Diviners by Libba Bray
6. A Clash of Kings by George R.R. Martin
7. The Heat of the Day by Elizabeth Bowen
8. Ulysses by James Joyce

9. Villette by Charlotte Brönte
10. The Sandchild by Tahar Ben Jelloun
---
That's my list! What are your DNFs?