Title: The Watchmaker of Filigree Street
Author: Natasha Pulley
Publisher: Bloomsbury
Rating: ★★★🕰
Goodreads | Waterstones | Hive
☆゚.*・。゚Please consider supporting your local indie bookshop – ask if they have this in stock! ☆゚.*・。゚
---
Synopsis
In 1883, Thaniel Steepleton returns to his tiny flat to find a gold pocket watch on his pillow. When the watch saves Thaniel's life in a blast that destroys Scotland Yard, he goes in search of its maker, Keita Mori – a kind, lonely immigrant.
Meanwhile, Grace Carrow is sneaking into an Oxford library, desperate to prove the existence of the luminiferous ether before her mother can force her to marry.
As the lives of these three characters become entwined, events spiral out of control until Thaniel is torn between loyalties, futures and opposing geniuses.
(Taken from Goodreads)
---
The Book Review
I had started this book a few years ago but never managed to finish it due to life getting in the way. This is one of the few English books I have at home in Italy, so the perfect occasion to pick it up again presented itself. What originally drew me to it was the soft-touch cover and the steampunk aesthetic. What's more, the author used to be a creative writing mentor at City University!
What I Liked
What generally hits me first is the writing style. I always spend extra time on the first few pages of a book to taste the writing, let it roll on my tongue, assimilate it. Pulley's writing style feels Victorian, doing wonders for its plot. The prose is elegant, and the language is rich in imagery and typical British wit. There are so many spectacular one-liners. It adds an extra layer of narrative immersion, since the language reflects the story it is expressing. Particularly unique is getting the perspective of a synaesthetic person, Thaniel's, and watch his world fill with music and colour.
He screwed in the new bulb… Thaniel climbed down feeling disproportionately pleased with himself. It was a very modern thing to do.
— The Watchmaker of Filigree Street
Another thing that makes this book so distinctive is the genre-blending. While firmly within magical realism, Pulley weaves together elements of detective fiction and steampunk. While I do feel like it was a bit too much magical steampunk at times, it certainly puts a very original spin on each genre and paves the way to new, compelling combinations.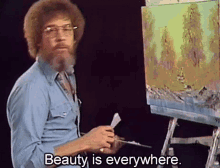 This, in turn, has a positive effect on themes and characterisation. Mori's kindness gains a dark, dangerous edge because of his "gift"; Thaniel's calm and determination kept me second-guessing his judgement (and consequently my own!) when evidence turned against the watchmaker, and thus setting him up for a good character arc. How far is he ready to go to protect a person he deems his friend? Grace too is vivid and quirky in her own way, although she sadly does not display as much character growth as I would have liked.
There is also a very interesting underlying discourse about identity and culture running throughout. Yet another layer I enjoyed exploring and reflecting on.
"Unsuitable matches are very easy to make if one just walks around Hyde Park until midnight. Immediate disgrace and a certain urgency ensues. When a sign says don't walk on the grass, one hops."
— The Watchmaker of Filigree Street
I'm unsure whether in the genre-blending there is a hint of romance. I have mixed feelings about the queer relationship in the book, as it feels… incomplete, rushed. I always champion LGBTQ+ representation in any book, but I think there hasn't been a real introduction or build-up to make this one feel real to me. It feels pushed in at the very end for the sake of being relevant, in a way? Which is a real shame. Nevertheless, I feel it was a soft, kind, gentle type of romance, which we definitely need more of.
"I thought you had sisters?"
"They like flower-arranging."
"Christ."
— The Watchmaker of Filigree Street
On a final note, the cover of the paperback has a really cool window gimmick for the watch. Then, at the end, there is a short note about the type, Bell, used to set the book. Honestly, this just shows how much care and thought went into this book to make it as authentic an experience as possible, even from Production's point of view.
What I Liked a Little Less
With all the genre-blending, which is indeed wondrous, the plot is hard to spot sometimes. The story's components do steadily tend towards the end, but in the midst of following all kinds of stories and genres, many things become somewhat superfluous. I personally would have liked more focus on the bomb plot, since it is the one plot-line that comes full circle. Unfortunately it fades within Part Two/Part Three of the novel in favour of magic steampunk and marriage. I believe keeping the story even slightly more streamlined would have added more mystery, enhancing the detective aspect that characterises most of the book.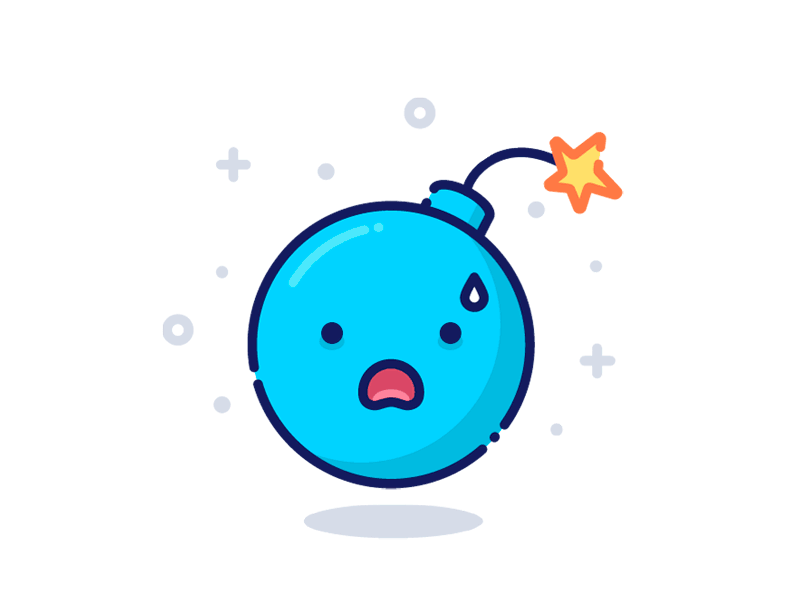 Grace and her storyline feel kind of… irrelevant? She isn't particularly likeable, and staging a bomb plot to essentially get attention is thoroughly manipulative other than just plain deranged. I liked her at first and hoped her independence and flair for cross-dressing would be recurring character traits, but they are lost. Even from a feminist point of view, she doesn't exhibit a strong character arc. Perhaps her storyline might have been improved by a deeper exploration of Matsumoto and their relationship, a dependence which further undermines any feminist interpretation. As the only female character of relevance within the novel, I am personally disappointed. Despite my love for flawed characters, Grace was too pretentious, hypocritical and arrogant for my liking.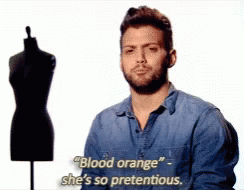 Finally, some descriptions, especially those pertaining clockwork and physics, veered into the too-complicated. My brain stumbled on them, but fortunately these aren't frequent enough to affect my reading experience terribly.
---
Recommendations
Would I recommend this book? Yes, sort of. It wouldn't be the very first thing I would recommend to someone, but it certainly makes a unique and enjoyable read.
Other books like this: I actually don't know what I could recommend along the lines of this book. Perhaps you could give me a recommendation? Let me know in the comments below!